About the Qoom Ambassador Program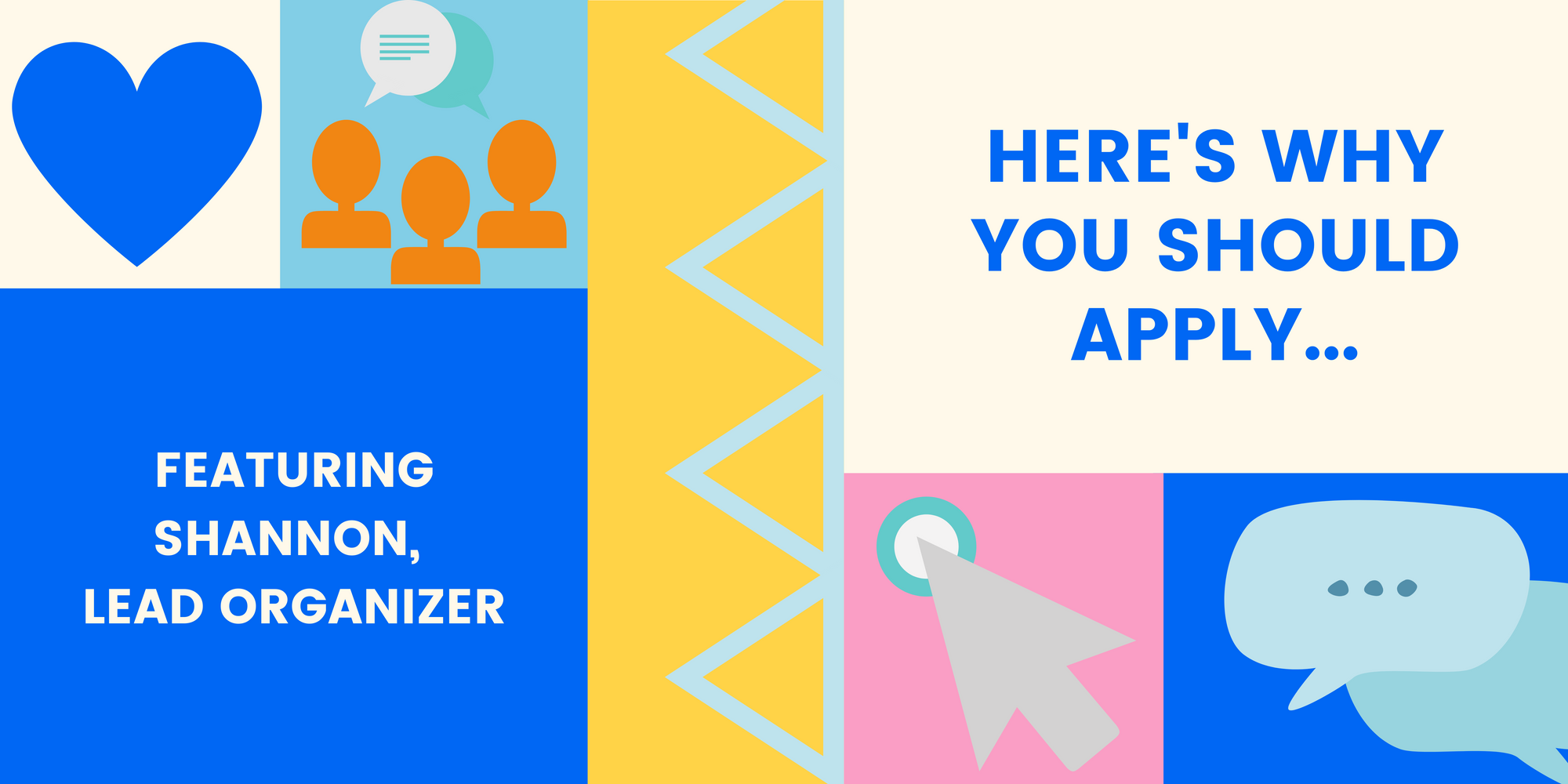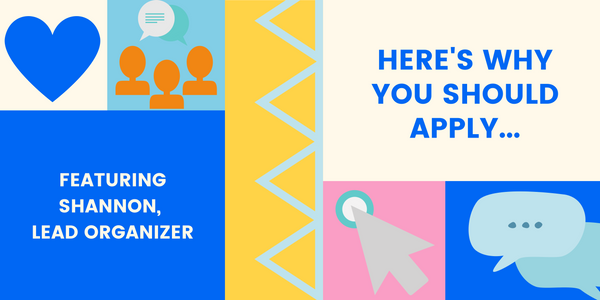 Qoom's first ever Ambassador Program is launching from August 2021! The application deadline is coming up shortly — and we want you to apply.
The Ambassador Program's lead organizer, Shannon Yeow, is a senior in high school from California. She was first involved with Qoom when mentored by the co-founders for a competition. Under their mentorship, her team was able to place second, while growing their skills in web development.
What does she have to say about the Ambassador Program?
"The Qoom Ambassador Program is a one year program that allows high school students to lead outreach activities in their community and bring others closer to technical opportunities. I highly recommend everyone to apply!
"My vision for the Ambassador Program is for it to grow into a large community of high school students interested in making an impact on their community. Over the course of the year, each ambassador will lead outreach activities in their respective communities and will be heavily involved with Qoom."
Benefits of the program include:
Receive volunteer hours
Strengthen marketing experience and communication skills
Opportunity to work with a growing company
Chances to have greater involvement with Qoom with internship, Creator Group, and club leader opportunities
Swag, such as stickers and a free access to Qoom Starter plan
Shannon's biggest challenge when planning the program was the small details: as it is a year long, it was difficult to plan so far ahead into the future. We hope that you will apply to be a part of this carefully-planned program, and have opportunities to lead in the Qoom community!
"My biggest advice to others is to grab ahold of any opportunity that arises. I would recommend anyone interested in technology or learning computer science to apply to be a Qoom Ambassador."
The Ambassador Program application deadline is Sunday, August 15th at 11:59 PM PST. Read more about the program here or on our Instagram posts.
Applications are reviewed on a rolling basis, so apply now!