Want to Build a Real Login System?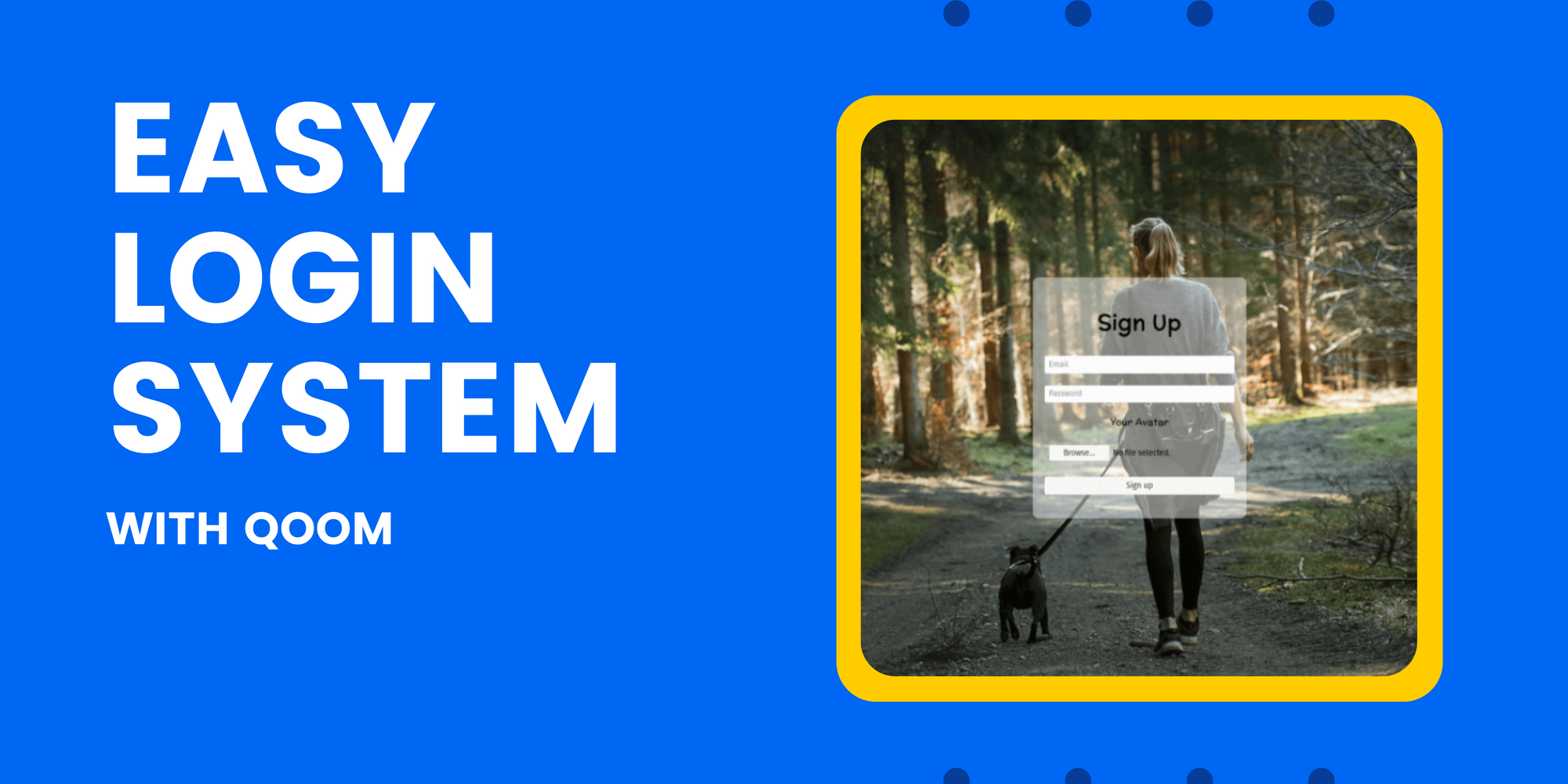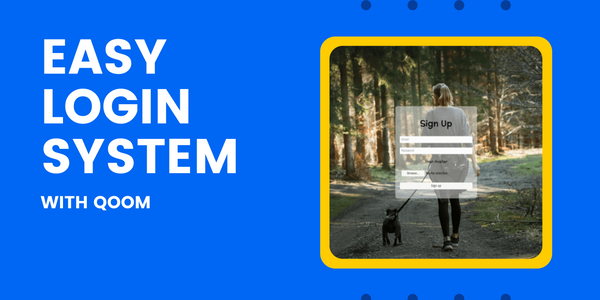 ---
Qoom is a simple, easy, and creator-friendly way to build web projects! When you use Qoom to code websites for personal portfolios, hackathon submissions, and more, we know there are some features that you may not be 100% confident coding on your own.
Today, we will introduce you to one of the many tutorials Qoom has so you can learn starter projects and coding blocks. Today, we'll be exploring how to make a real user login system!
A lot of times, we see Qoom users trying to develop login or authentication systems for their websites. A simple Google search yields many results, but all of these tutorials usually require back-end code. Unless you code this as well, your login system will not work.
Qoom's solution is simple and beginner-friendly: you don't even need to know Javascript, PHP, or MySQL! We feel your frustration for learning how to code login systems, and Qoom is here with a brilliant way to help you move forward.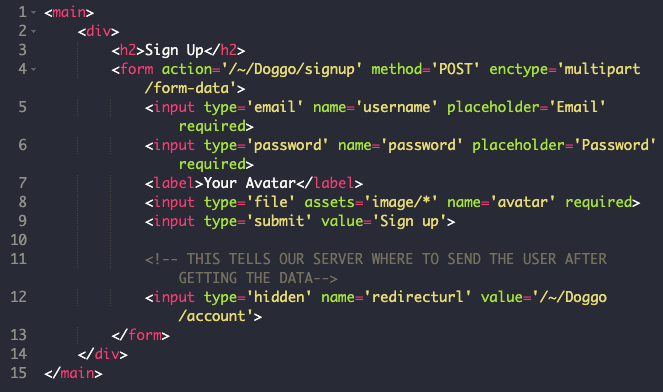 Login systems are easy to code with Qoom, and can be used for any types of websites: from fitness trackers, study tools, and games. Having an account page after a user has logged in is even better! To follow the rest of this tutorial, make sure you click here.
We hope that by using our tutorials, you will be able to code your own login system, and explore other projects as well! Happy coding!
---