How to Become a Qoom Creator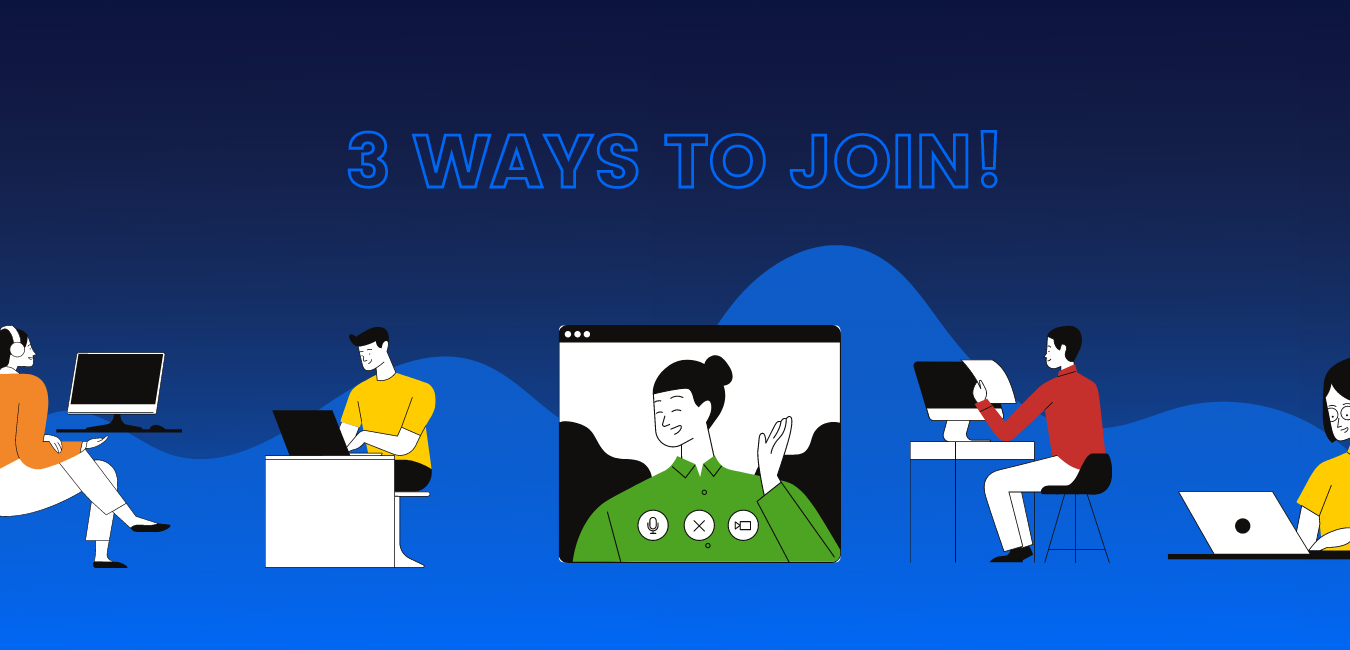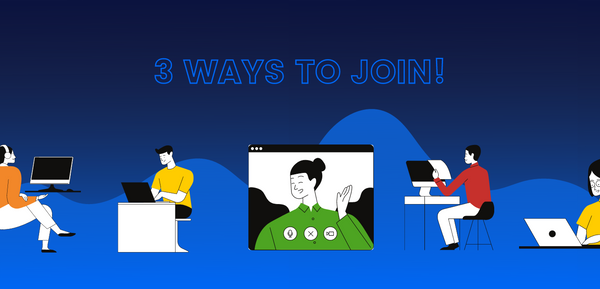 ---
You may be a student simply using Qoom to build your web projects - but you can be even more involved in our community by becoming a Qoom Creator! The Qoom Creator Group is an exclusive space for high school and university students to work on real coding projects that impact our Qoom products and community.
Past Creators have designed and coded an online video editor, a Discord bot, interactive games, or a study system. This is a great chance to pursue a project that you want to code!
The Qoom Creator Group is usually a 8-week or 12-week commitment, with fall, winter, summer, and spring cohort options. If you want to...
improve your programming skills
collaborate with other students to build a project you choose
work on a project with a real impact
receive mentorship from the Qoom founders, experts in the industry
Then the Qoom Creator Group is just for you! Here are three ways to join.
💻 Win a Qoom challenge at various hackathons
Many Creators used the Qoom platform to submit projects for hackathons. Qoom's hackathon sponsored prize includes a Qoom product, a feature on the Qoom Project Gallery, and finally, invitation to the Qoom Creator Group!
Here are some upcoming hackathons that Qoom will be participating in:
For all upcoming hackathons with Qoom, check here. This is also linked in our Instagram bio!
💻 Interacting within the Qoom Discord server
Join our Discord server! This is where we like to hang out and respond to all of your questions.
We want Creators to be people who are excited about and are involved with Qoom. By regularly attending our events, actively interacting in the server, and showing interest and knowledge in coding, you could receive an invitation to become a Creator!
💻 Applying directly on the Qoom website
Visit the Creator page to sign up to get notified when the application opens. And feel free to check out some of the past projects there — they may serve as inspiration for yours!
For a more detailed overview of the program and what we do, check out our previous blog post! You can also view interviews with Creators to find out how they used Qoom to be successful in their personal projects.
Happy coding, and we look forward to seeing you in the Creator Group! 👋
---