Meet Qoom Creator: Interview with Alyzee Sosa


The Qoom Creator Group is an exclusive space that offers the opportunity for highschool and university students to work on real coding projects that impact Qoom. Through a mentorship with Qoom founders, students build their programming skills and collaborate with other Creators to bring their ideas to life.
Meet Alyzee 👋 , a junior at Downtown Magnets High School!
During the Winter 2021 Qoom Creator Cohort, Alyzee built a task managment tool.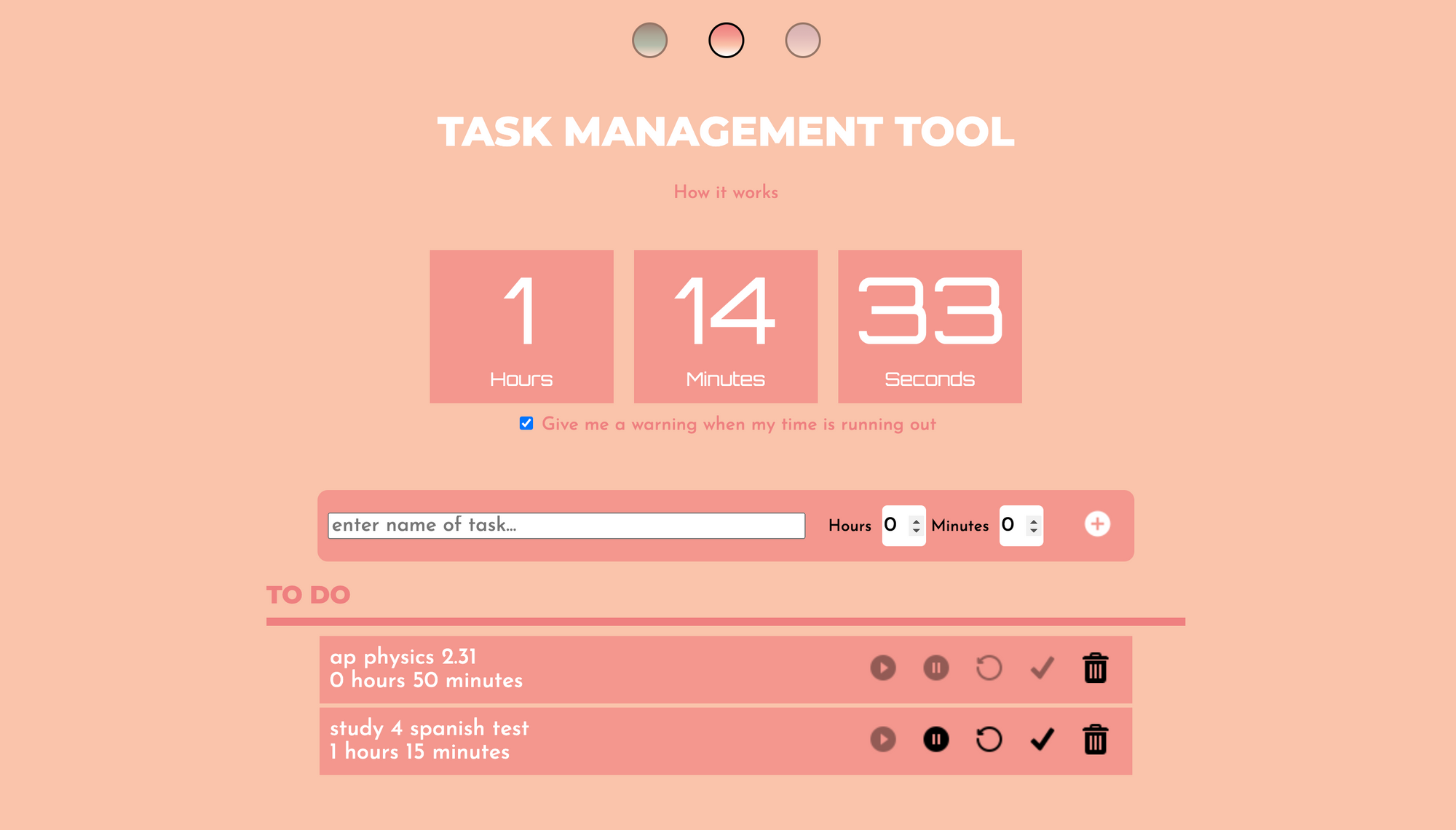 Q1. Please describe your coding experience 👨‍💻.
A: "I'm currently skilled in HTML, CSS, and basic Javascript. I also have some basic background in C++ and hope to continue expanding on that skills with some online courses. I also want to sharpen some of my rusty skills in Python since I've gained a recent interest in it! Overall, I enjoy making web pages, especially interconnected with social justice and using websites as resource/educational platforms."
Q2. Why did you start learning to code?
A: "I started learning around June of last year, since I had the extra time on my hands from Covid shut down. I did face period of time in which I had lack of motivation to code, but the Qoom Creator Program really helped me gain my passion again for coding and making cool projects!"
Q3. Tell us about a cool project 💡 that you are most proud of.
A: "I've done two with the Qoom creator program, and I really liked the Time Zone Converter I worked on because it gave me an insight into working with Javascript libraries like moment.js. I'm also proud of a current project I'm finishing up called Environmental Enthusiast, which is a resource page for learning about and combatting climate change!"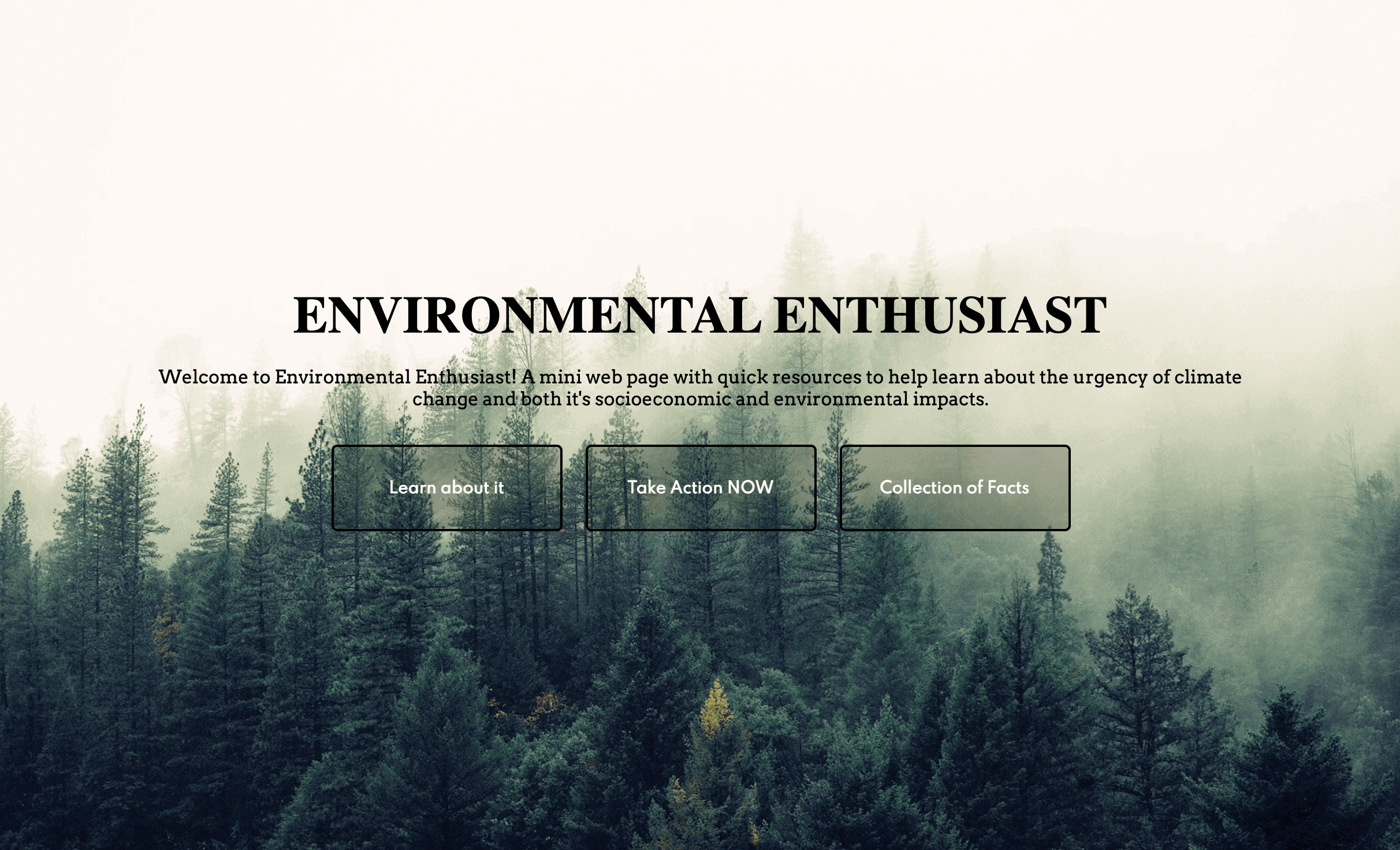 Q4. What is a major challenge that you've encounter while coding? What do you do to overcome this problem?
A: "I've encountered a lot of errors, logical or syntax, in all of my coding projects. Sometimes I can't get the code to do what I want it to. But I find that with patience and a lot of debugging, you can figure out what the mistake was and get your program to work!"
Q5. How did you learn about Qoom?
A: "I attended a Hackathon where I worked with fellow creators Carissa, Amy, and Andrea to create Generate STEAMinds (https://toughpiano6.qoom.space/index.html)! We won the Qoom prize, and since then I've been on a journey participating in the Qoom Creator program, following tutorials, and building awesome projects!"
Q6. What is your overall impression of Qoom? How does Qoom stand out from other coding tools?
A: "I really like the Qoom platform! I use it for my web projects or for testing new tutorials with Javascript. It's very efficient and easy to use, and I really like the collaborative features it has. Though I've used similar platforms, I like using Qoom because I can also see how the platform grows and progresses with more features throughout the cohorts!"
Q7. What advice would you give to a first-time developer using Qoom? 💬
A: "Try it! Once you adjust, you'll find that the features are super helpful and the Qoom community is great for developers as they enter the world of computer science."
---
Check out Alyzee's Qoom profile page here to see projects she has built with Qoom! Try Qoom yourself here!